Dependable service, when you need it the most.
Sea Land Energy serves businesses and residences in the greater Cumberland County region of Maine with exceptional customer service and competitive pricing.
Our Fuel Products Available for Delivery:
We are able to deliver our fuel products to the following locations in Maine:
Cape Elizabeth
Casco
Cumberland
Falmouth
Freeport
Gorham
Gray
New Gloucester
North Yarmouth
Portland
Raymond
Scarborough
South Portland
Standish (To Rt. 114)
Westbrook
Windham
Yarmouth
*If you do not see your town listed, contact us to see if we can make a trip to your area.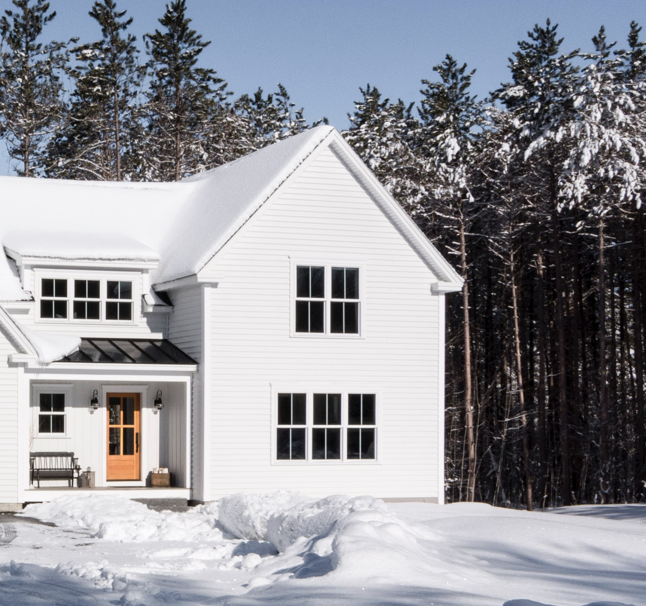 "We were on automatic delivery with our usual oil company but they weren't answering phones or emails. Our tank has never been so low and we feared it shutting off. We contacted Sea Land Energy yesterday, told them what was going on and our fears, especially having an 18 month old to keep warm. Within a minute of contacting them they contacted us back immediately. Told us we would have oil within 24 hours! We received our oil tonight and they earned a new customer. Thank you Sea Land Energy!"
–Miranda F.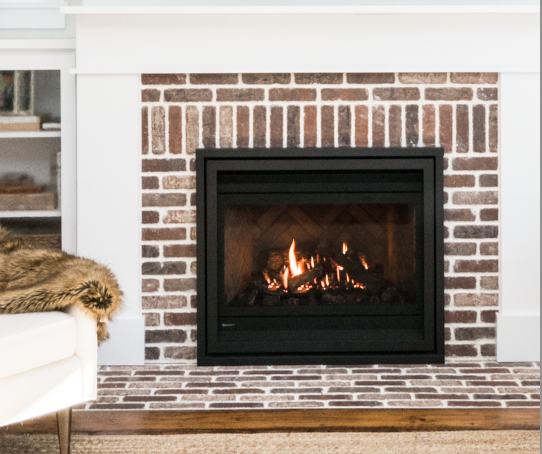 Thank you Sea Land Energy! We were in quite a spot when we couldn't get oil, and you not only accepted us as new customers but answered my call on a Sunday and delivered the very next day! Our family, in particular our new baby, thank you so much for keeping us warm! We will definitely be using you again in the future."
–Lindsay W.