Get a custom quote for your home or business.
Let us know what services you need and we'll come up with a custom solution that fits the demands of your business or home.
Already a customer?
Click here to schedule a delivery.
Mailing Address
6 Brookhaven Drive
Windham, Maine. 04062
Phone Number
207-892-3284
Email Address
hello@sealandenergymaine.com
FOR EMERGENCY DELIVERY
207-650-0645
*Exsisting customers only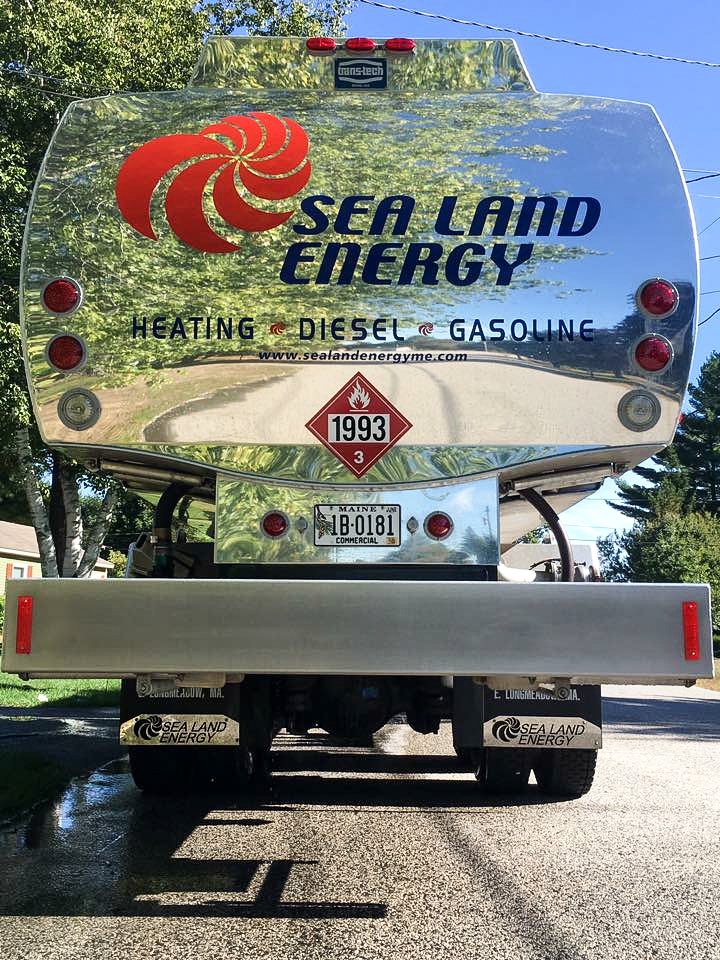 "Found ourselves short on oil at the worst time, no deliveries from anyone else for 4-10 days. Made the call to Sea Land yesterday, delivered less than 24 hours later! Know who we're calling next time!" –John L.